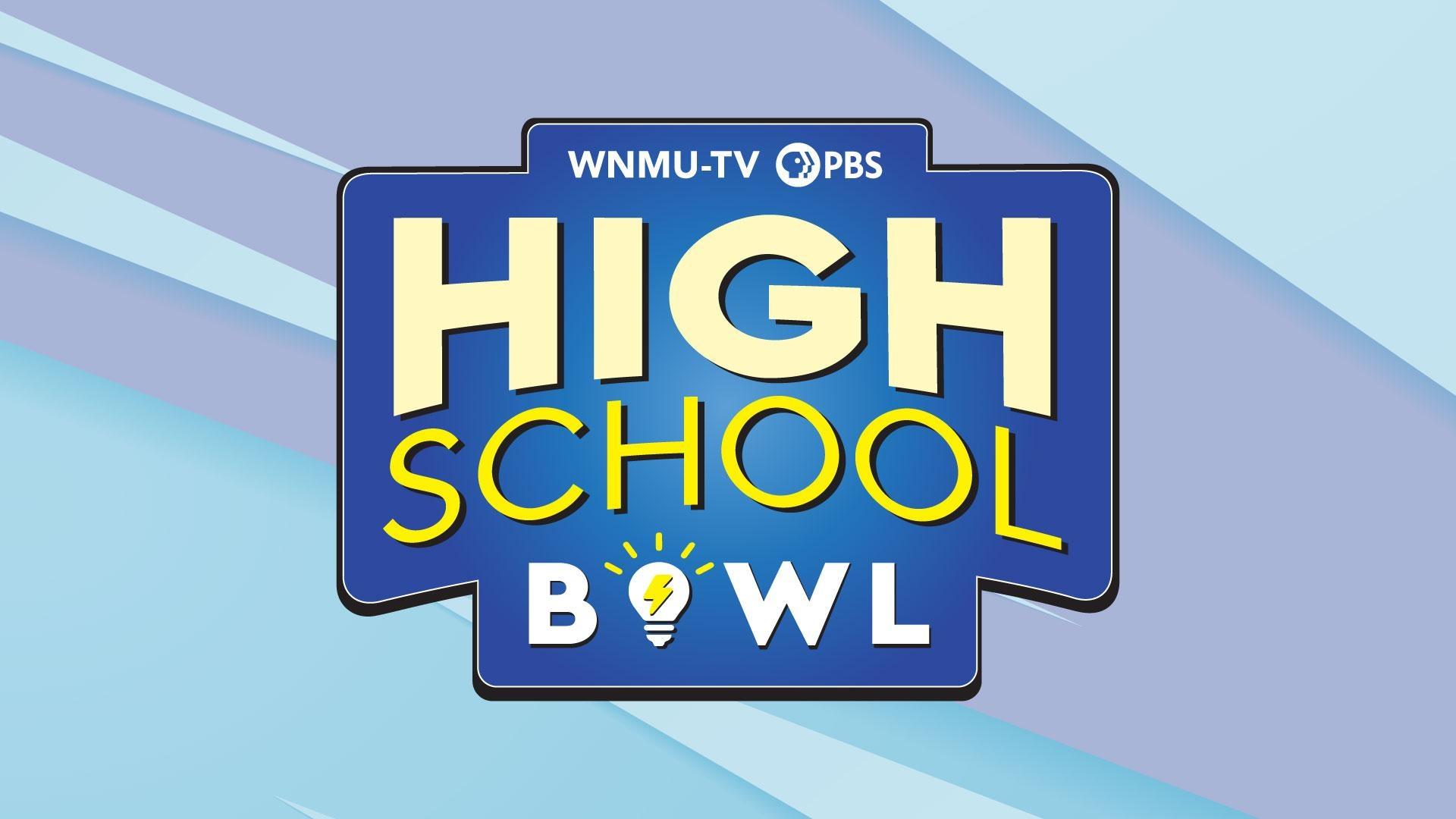 High School Bowl is WNMU-TV's most popular local production. Since 1977, teams from area high schools have been going head-to-head in a battle of knowledge. Four person teams answer questions about history, science, literature, geography, art, music, math, and many more subjects. 40 teams from across the Upper Peninsula and Northern Wisconsin compete in an annual 39-game single-elimination tournament with an 8-game "Play-in Round."

High School Bowl is produced by Mike Lakenen and hosted by Jim Koski.
Saturdays at 8/7c on WNMU-TV PBS, repeating Mondays at 3/2c.
Also available Mondays at 1/12c and 8/7c on WNMU-MLC (broadcast channel 13.4).
Watch full episodes of High School Bowl online and with the PBS Video app.
Digital copies of programs from recent seasons are available for $19.95. Call 800-227-9668, or 227-1300 during regular business hours (8 am-5 pm ET weekdays) and order by phone with your credit card. Please let us know the school name and broadcast date of the program you want to purchase when you call. Or download our video order form.
Janice Mills of Escanaba
The Donald & Audrey Anderson Foundation

Production funding is also provided by 17 Upper Peninsula Credit Unions:
TruNorth Federal, Marquette Community Federal, Tahquamenon Area, Soo Co-op, Peninsula Federal, Gogebic County Federal, Northern United Federal, Embers, Michigan Tech Employees Federal, Great Lakes First Federal, Baraga Community Federal, Iron Mountain/Kingsford Community Federal, Integra First Federal, Chippewa County, DeTour Drummond Community, Limestone Federal and Northern Lights Community Federal.

Petrucelli and Waara, Attorneys at Law
In partnership with The Regional Educational Service Agencies & Intermediate School Districts of the Upper Peninsula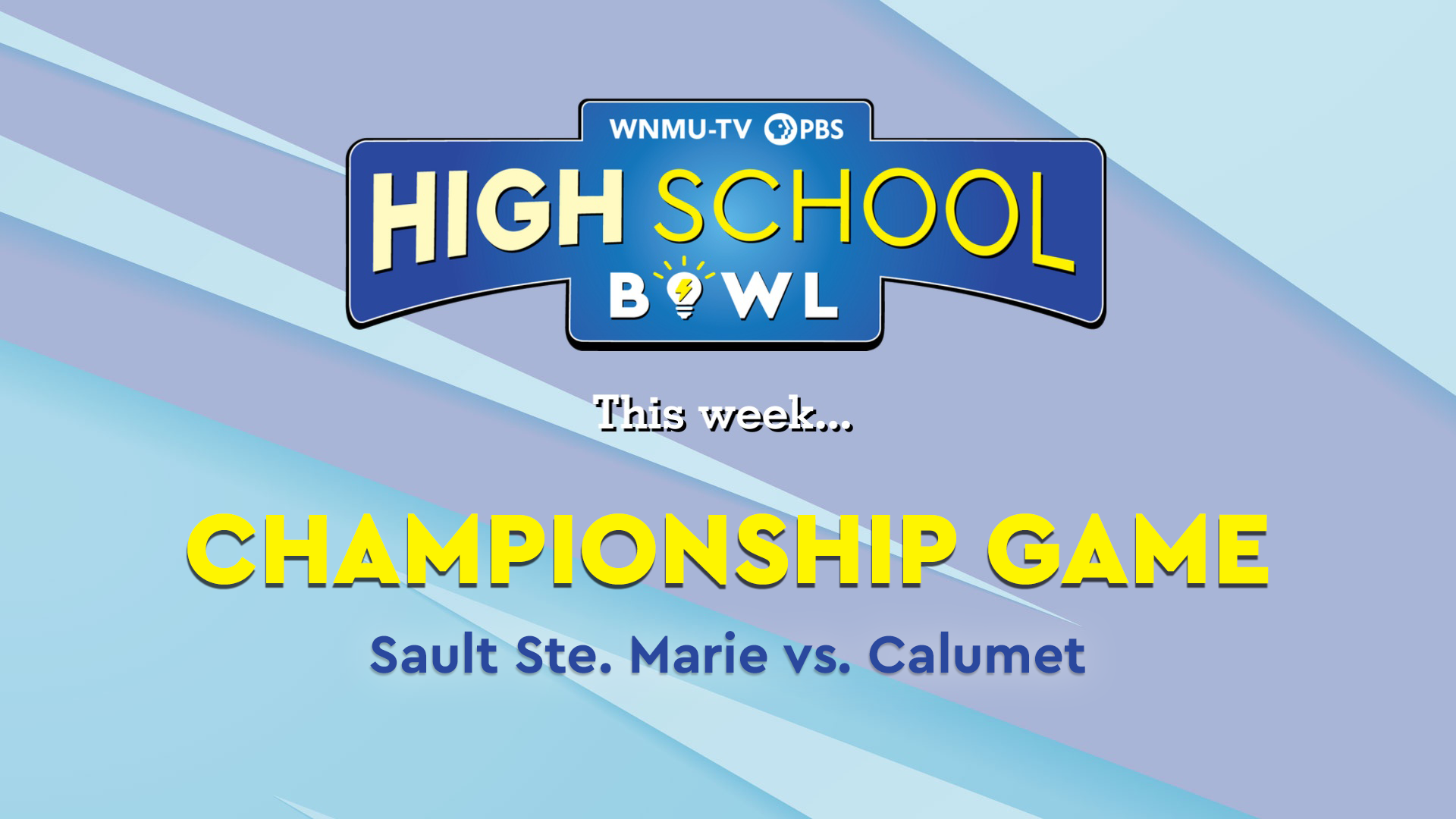 Find out who will be the winner of our 43rd tournament! Learn more about the teams and ways to watch.
Every year, Northern Michigan University awards $2,500 and $1,500 in scholarships to the first and second place teams, respectively. Additionally, one outstanding senior is awarded the Dave Goldsmith Scholarship.
Calumet High School Senior Lowell Torola was named as this year's recipient. Lowell appeared on High School Bowl for four seasons and was instrumental in leading the Calumet Copper Kings to the 2022 finals. Lowell will receive $1500 to use towards his college education.
Recent High School Bowl Episodes