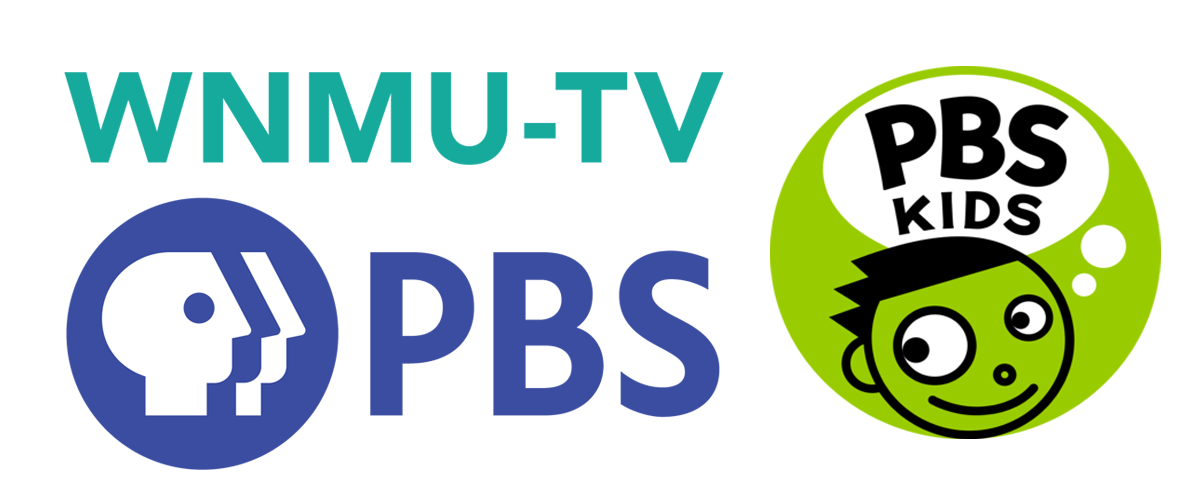 WNMU-TV PBS Kids Daily Activities
Click on the links below to download PDFs filled with advice and activities on how to enrich your children's days and get the most out of their interaction with PBS Kids.
Additional Available Resources
Visit our WNMU-TV PBS Kids Google Drive where you can download fun puzzles and activities from your favorite PBS Kids shows to engage and educate kids.
A list of all of the virtual events, activities, and other social initiatives online for Daniel Tiger's Neighborhood, Mr. Rogers Neighborhood, Peg + Cat, and Odd Squad.
A robust website with information, activities and tips for parents, including resources for talking with kids about coronavirus, encouraging healthy habits, managing worried feelings and supporting playful learning at home.
Google Classroom friendly collection of videos, inter-actives, lesson plans and more.
Sections on Instructional Resources for classroom, online professional development, classroom change-makers, ideas to teach boldly.
PBS TeacherLine's facilitated and self-paced PD courses are designed to benefit both beginning and experienced teachers. Topics include science, reading, social studies, math, instructional strategies, and instructional technology.
For General & Local Public
Stay up to date with the latest information regarding COVID19 from WNMU-TV PBS.
Latest news involving Northern Michigan University decisions and actions, resources to state and federal health agencies.
Due to COVID-19, the 2020-21 season of High School Bowl has officially been cancelled.