 At-Home Learning Educational Resources
Showcase

Explore the Outdoors Activities

Explore the outdoors, discover fun nature crafts, and learn more about the world outside our doorsteps.

Start Exploring!

Field Guide Family Activity

Use this Field Guide to Birds from the PBS KIDS series MOLLY OF DENALI™ to identify and learn more about birds in your neighborhood.

Start Exploring!

InPACT At Home

Interrupt prolonged sitting with bite-sized exercises for all ages with instructors from across Michigan.

Watch Now!
Great Lakes Now offers in-depth coverage of news, issues, events and developments affecting the lakes and the communities that depend on them while capturing the character and culture of the region. Middle school and high school teachers can access monthly lesson plans featuring timely ways to teach our most cherished waterways. Learn about scientific processes as they relate to the Great Lakes region as a whole with videos, activities, and more.
In the NOVA Financial Lab, students practice making financial decisions and overcoming common behavioral biases that make managing money hard for all of us by taking care of some very active pets through three challenging mini-games. There are many ways to bring NOVA Labs into your classroom, after school program, day camp, or other educational program. Every Lab presents a particular subject and allows teens to develop their own questions and investigations .
Elementary Learning Resources
Meet the Helpers
Introduce children to community helpers and practice emergency preparedness to help them react better during times of crisis. Explore the video series and learn how you can use it in your home, school or community.
Ask Dr. Universe!
Do you have a baffling science question that you want Dr. Universe to answer? Submit your question at AskDrUniverse.wsu.edu! Ask Dr. Universe! is produced in partnership with Washington State University and Northwest Public Broadcasting.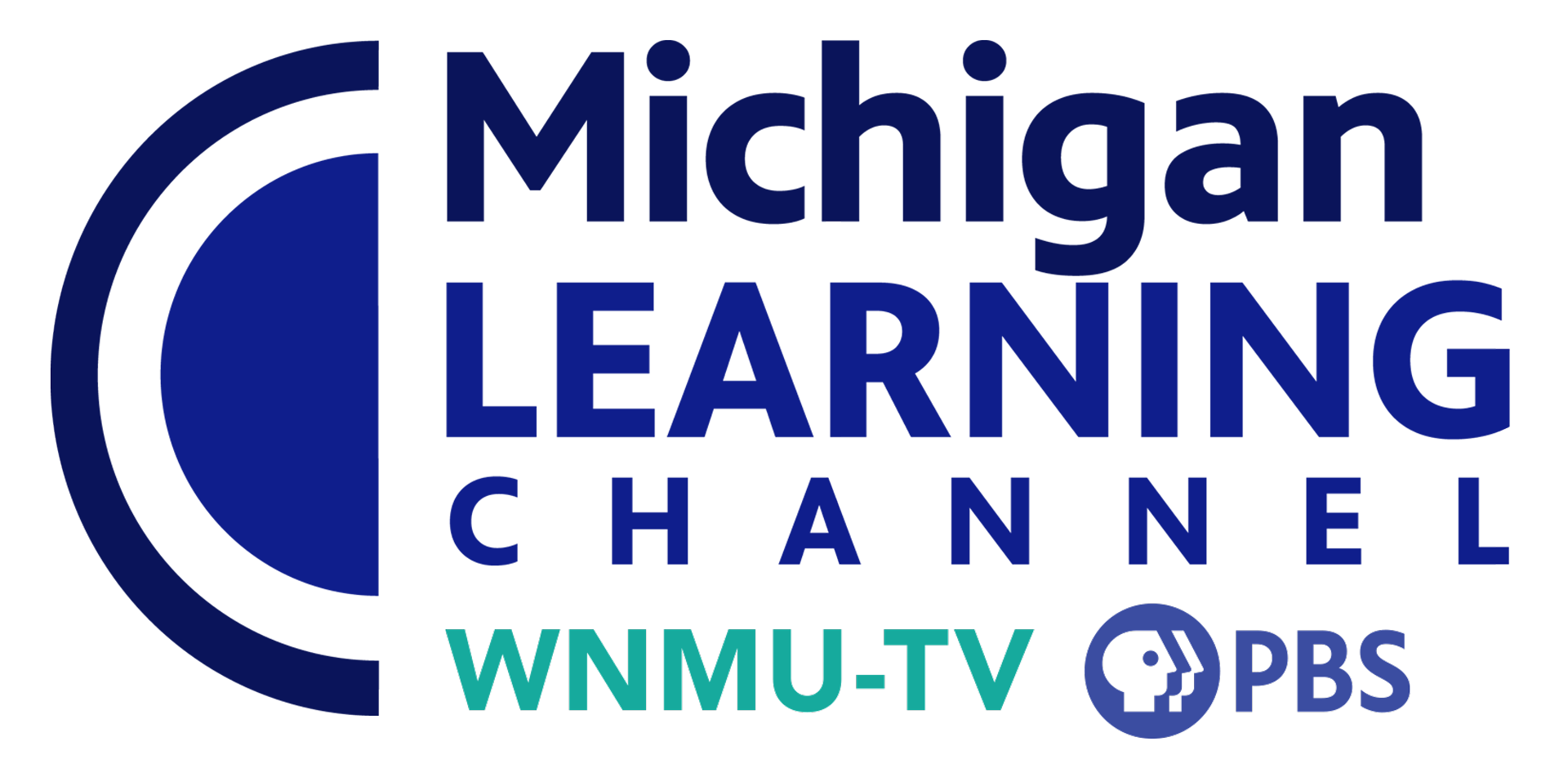 The Michigan Learning Channel is designed with teachers in mind! We curate high-quality, standards-aligned video content and related materials that encourage learning both in and out of the classroom. Find on-demand lessons, supplemental activities, and professional development opportunities on our website!

Our Virtual Professional Learning Series is created for teachers—by teachers—to bring together content experts and educators from all backgrounds. With an emphasis on fun, engaging, accessible, and free tools for classrooms, these bite-sized opportunities connect educators with each other and PBS shows, themes, and content.