WNMU-TV PBS Kids Daily Activities
Click on the links below to download PDFs filled with advice and activities on how to enrich your children's days and get the most out of their interaction with PBS Kids.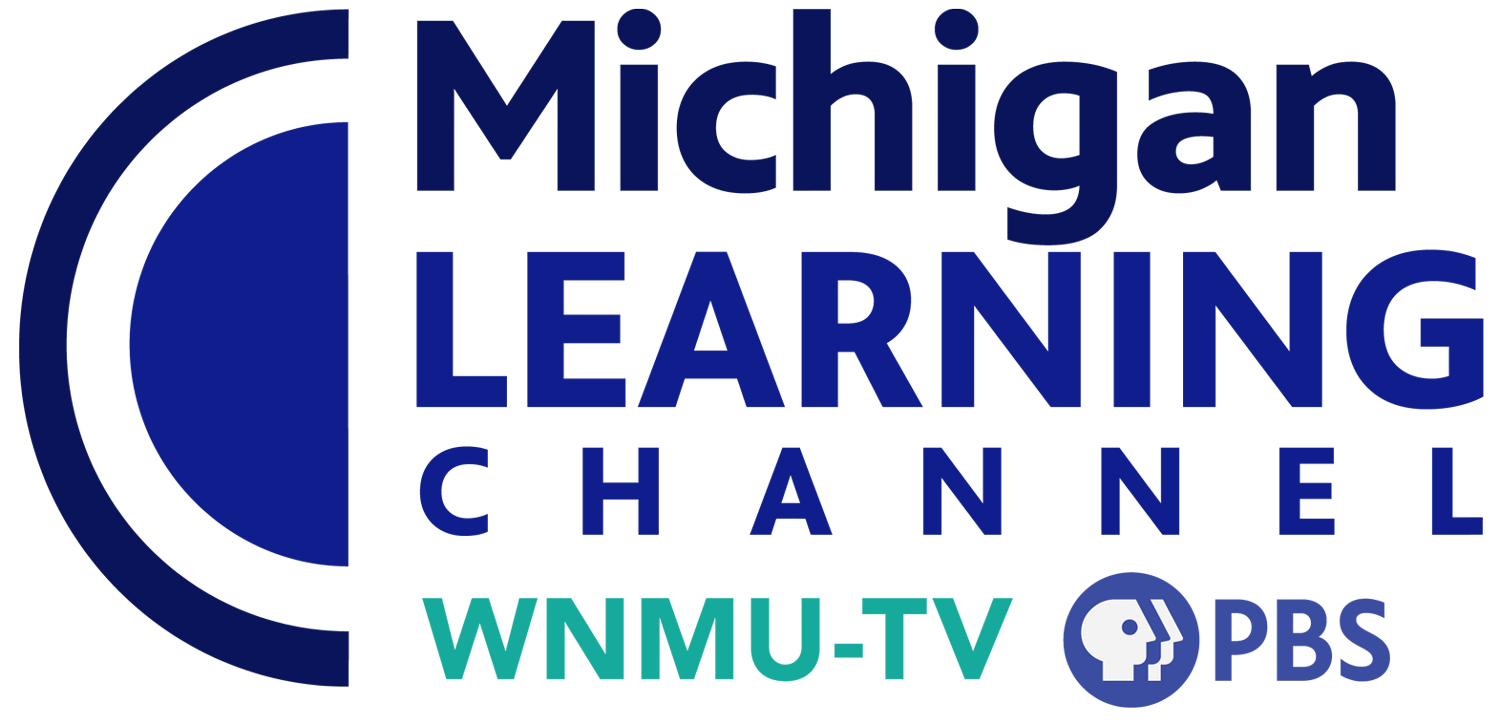 Michigan Learning Channel
The Michigan Learning Channel is a statewide public television partnership offering instructional standards-aligned content to supplement student learning and to provide alternative resources for families and teachers that support school-based instruction.
MLC Summer Activity Books
Keep your student's brain and body active all summer long with interesting videos, hands-on activities, and interactive events.
Additional Available Resources
Visit our WNMU-TV PBS Kids Google Drive where you can download fun puzzles and activities from your favorite PBS Kids shows to engage and educate kids.
A list of all of the virtual events, activities, and other social initiatives online for Daniel Tiger's Neighborhood, Mr. Rogers Neighborhood, Peg + Cat, and Odd Squad.
A robust website with information, activities and tips for parents, including resources for talking with kids about coronavirus, encouraging healthy habits, managing worried feelings and supporting playful learning at home.
Google Classroom friendly collection of videos, inter-actives, lesson plans and more.
Sections on Instructional Resources for classroom, online professional development, classroom change-makers, ideas to teach boldly.
PBS TeacherLine's facilitated and self-paced PD courses are designed to benefit both beginning and experienced teachers. Topics include science, reading, social studies, math, instructional strategies, and instructional technology.