WNMU-TV Underwriting Partners
Invest in WNMU-TV PBS with a special partnership.
Broadcast your support across the U.P. and northeastern Wisconsin. WNMU-TV's Underwriting Partners pay for a portion of station operations for a day. In return, their name, business name/logo, and community appear on the screen with an audio announcement 16 times throughout their day. If arranged before press time, you also see their names listed in FanFare, our monthly program guide. At $150 (or 15 Partner Premium Shares) per day, this is a great publicity opportunity for businesses and groups.
Become an Underwriting Partner and showcase your business along side quality programming like Nature, NOVA, Masterpiece, Antiques Roadshow, Sesame Street and PBS NewsHour, as well as our popular local programs: High School Bowl, Ask the Doctors, Ask the Lawyers, Ask the DNR and more. The more days you underwrite, the lower the cost, and monthly billing is available.
Become an Underwriting Partner:
$150 per day for 16 credits. Contact us Monday-Friday, 8-5 pm ET by calling 800-227-9668 or 227-1300 to arrange your day. Thanks for your support!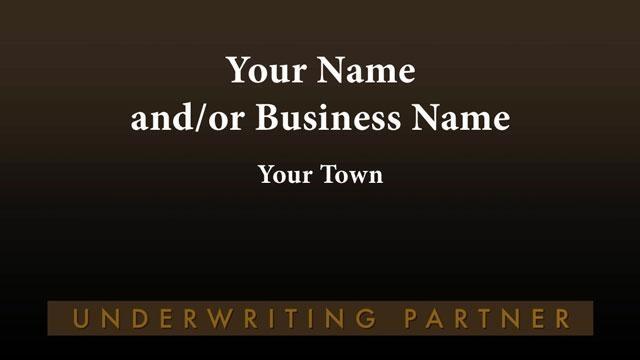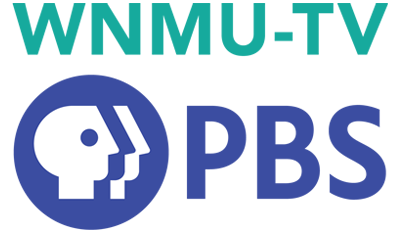 Support your local PBS station by choosing "Underwriting Partner" in the thank you gift options.
Donate
More Ways to Support WNMU-TV: