Support your favorite series in a special way.
We give you credit before and after the program with your name or business name on the screen along with a brief audio message. Scroll for popular program options, or contact us directly if you want to support a program not listed below.
Become a Program Patron Today
Contact us Monday-Friday, 8-5p ET by calling 800-227-9668 or 906-227-1300 to arrange your day, week or month. Thanks for your support!
Choose Your Favorite Programs to Support: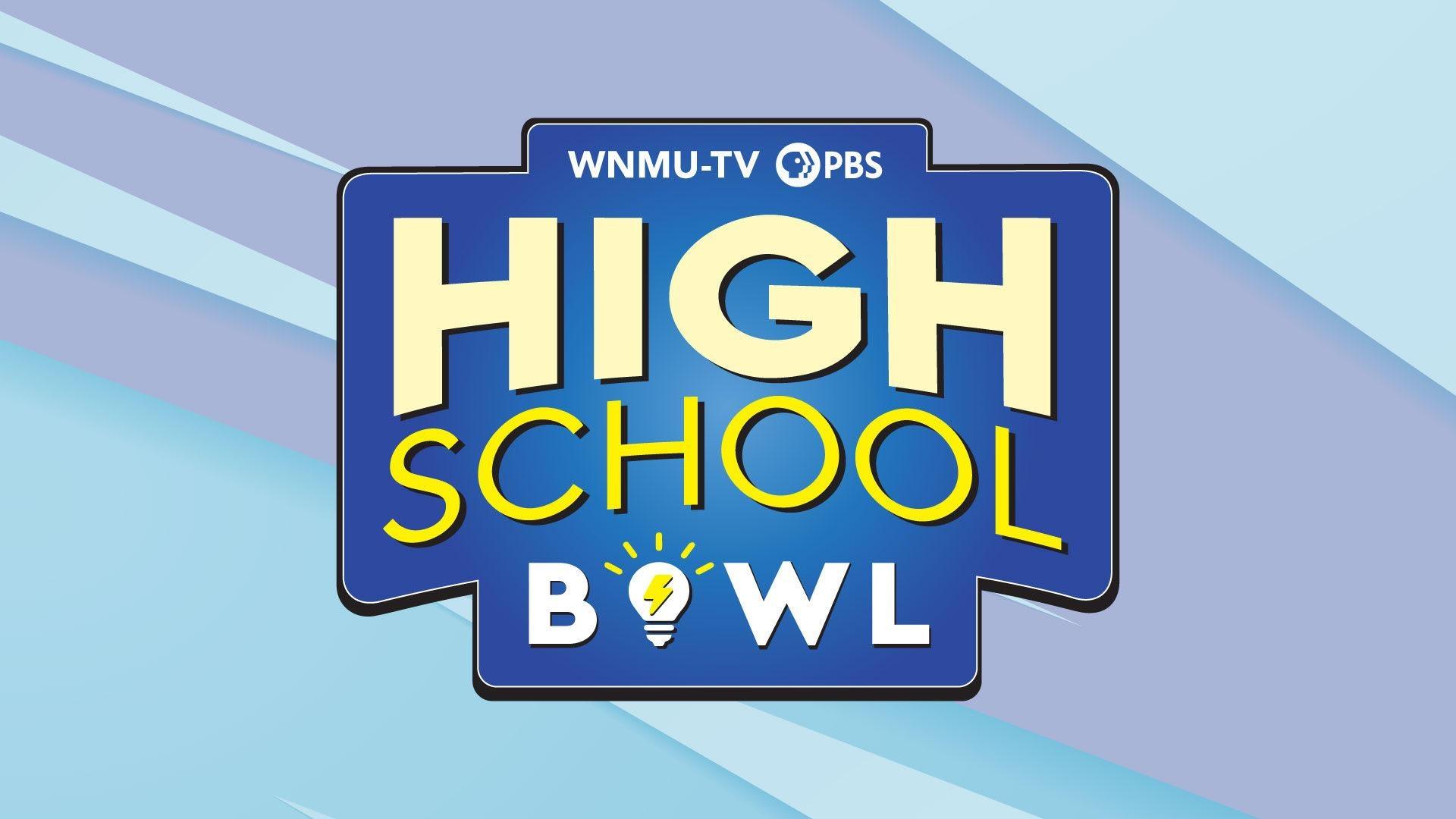 $60 per week
High School Bowl
Show your support for High School Bowl during the week of your choice, Saturday at 8p ET and Monday at 3p.
$60 per week
Antiques Roadshow
Sponsor Roadshow encores for the week of your choice on the Tuesday 3p ET and Saturday 9:30p repeats.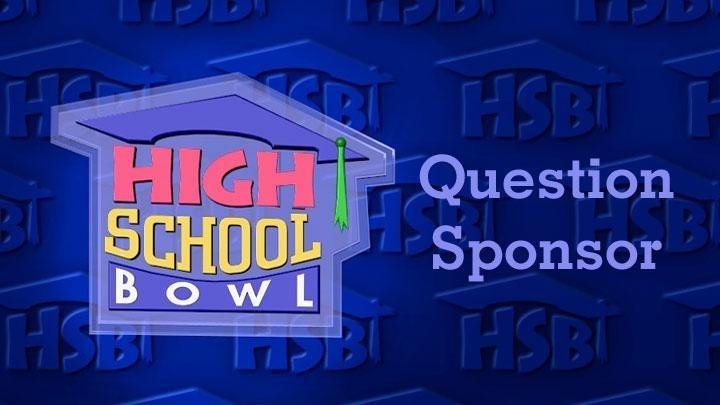 $80 per game
High School Bowl Question Sponsor
Sponsor the cost of questions & your name will be announced during the game.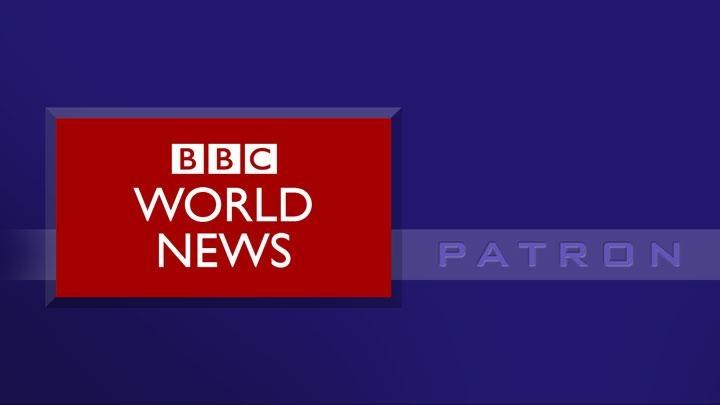 $60 per week
BBC World News America
Select a week of live world news coverage at 6:30p ET (2 credits daily, around the program time chosen).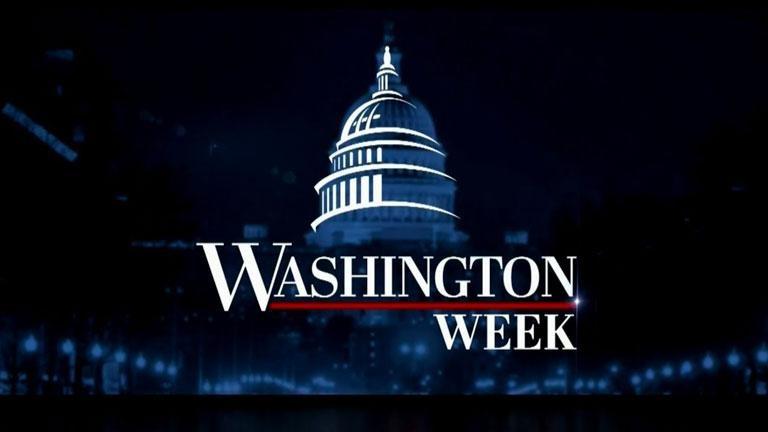 $100 per month
Washington Week
For news & views from the Capitol, be a program patron for the month of your choice, Fridays at 8p ET.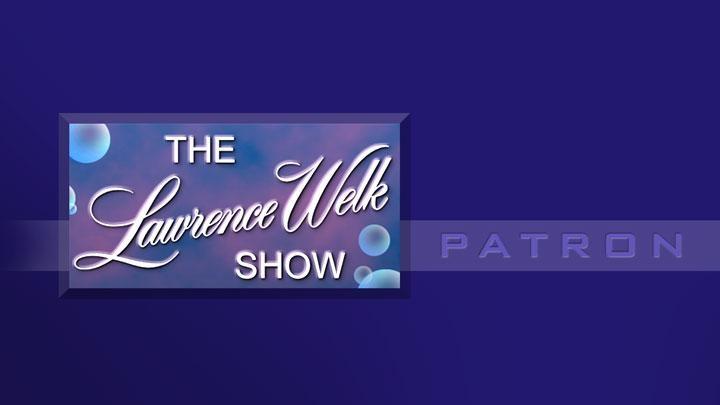 $100 per Month
Lawrence Welk Show
Sponsor an entire month of the 5p ET Sunday repeats of your champagne music favorite.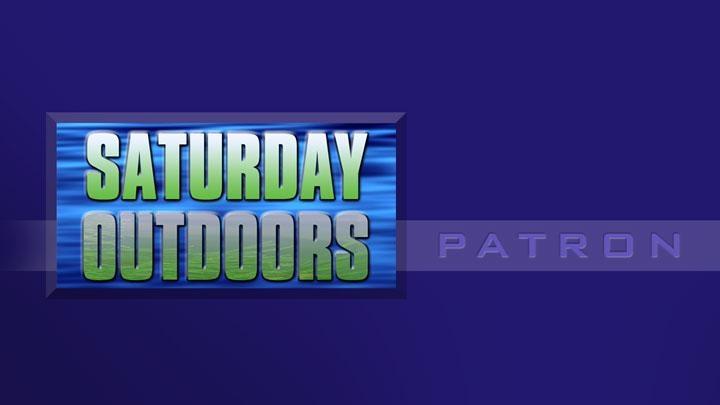 $60 per Saturday
Saturday Outdoor Sports
4 credits between 3:30p & 6:30p ET on the Saturday of your choice.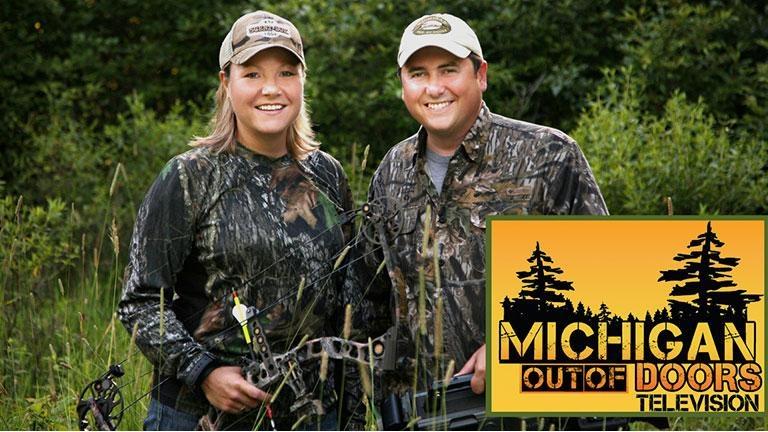 $60 per Thursday
Michigan Out of Doors
Sponsor Michigan Out of Doors at 9p ET on the Thursday of your choice.
More Ways to Support WNMU-TV: