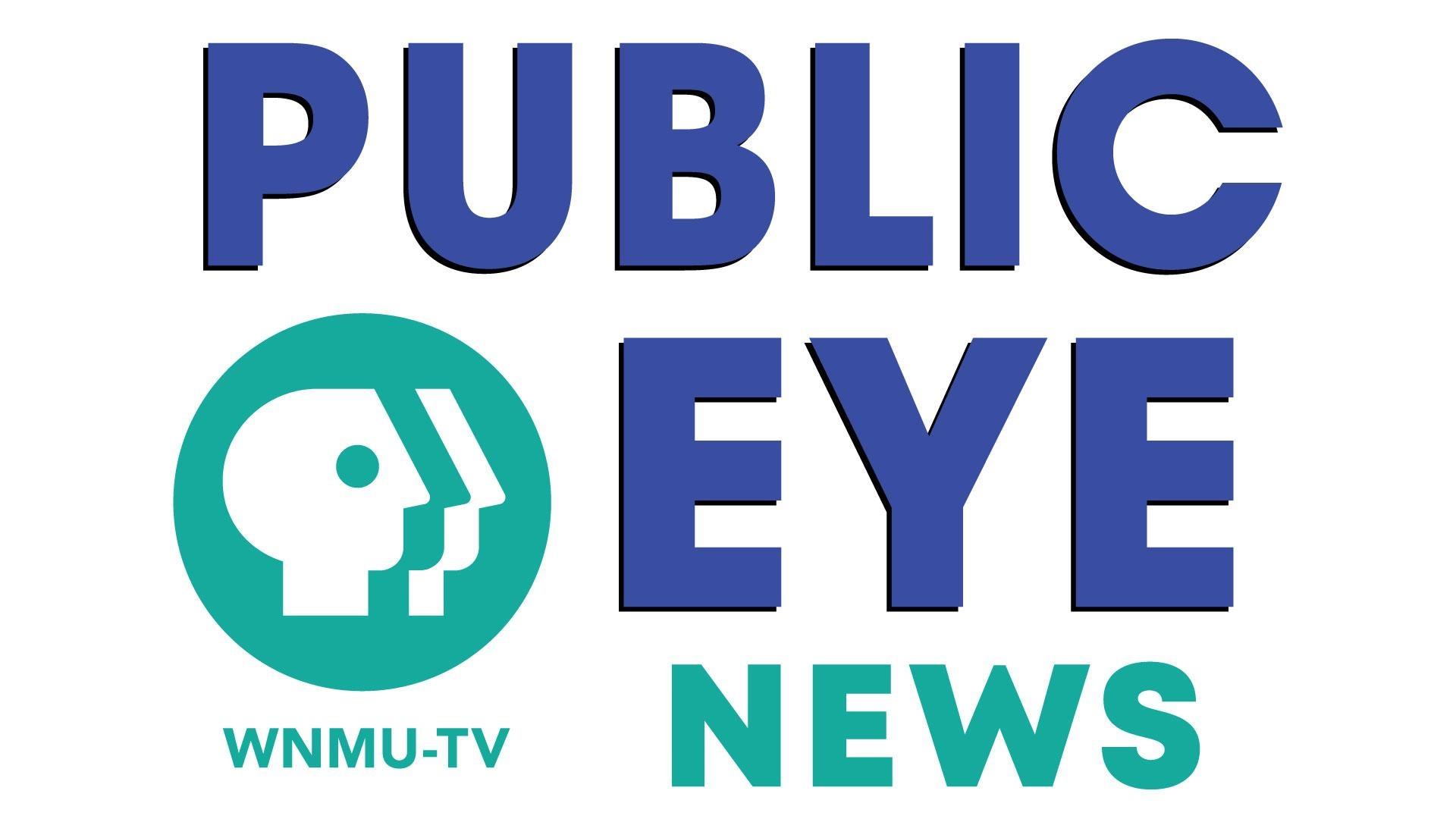 Public Eye News is a 15-minute news broadcast produced, directed and hosted by an all-student crew. Advised by WNMU-TV producer Mike Settles, students from Northern Michigan University are responsible for all aspects of the newscast: anchoring the news desk, writing stories, operating cameras, directing the show and producing local news packages.

Public Eye News provides not only an excellent training ground for students, but also an entertaining and informative news source for viewers in the Upper Great Lakes Region. The program combines local news stories, sports highlights, weather reports and national news packages into a brief, yet comprehensive, look at the news.

The Public Eye News experience is available to NMU students from all majors. For more information, stop by our WNMU-TV studios in the basement of Harden Hall. The Public Eye News production crew works from about 2 pm until the show airs at 4 pm, Monday-Friday during the Fall and Winter semesters.

Public Eye News airs weekdays at 4 pm ET on Channel 13.1, September through May.