Media Meet is WNMU's weekly public affairs program which delves into the issues that are important to the people of the Upper Great Lakes Region. During the half-hour program community leaders and special guests of local, regional, national, and international prominence, engage with our host and media guests in intelligent discussion and candid debate regarding topics of local interest. With its unbiased, quality public affairs reporting, Media Meet has been a cornerstone of WNMU-TV's local production schedule for more than 20 years.
Media Meet airs on both WNMU-TV and Public Radio 90.
Media Meet is made possible with major funding from The Ray & Peg Hirvonen Foundation.
Recordings of recent Media Meet programs are available on DVD for $19.95, which includes shipping. Call 800-227-9668, or 227-1300 during regular business hours (8 am-5 pm ET weekdays) and order by phone with your credit card. Please let us know the program title or broadcast date of the program you want to purchase when you call. Or download and print our video order form to order by mail.
November 4: U.P. Business Reaching New Heights
It's been four years since a trio of NMU graduates returned to Marquette to start a business that is unique to the region, if not the country. The business is Kall Morris Inc, and their objective is to create the hardware and software needed to clean up thousands of manmade objects circling in Earth's orbit. (#2330)
Saturday, 11/4 at 6:30 pm
Sunday, 11/5 at 2 pm
November 11: Strengthening Rural Healthcare Services
We take a look at the NMU Center for Rural Health, a relatively new program that reaches far beyond the university's Marquette campus by working to provide access to healthcare in our rural communities. Program Director Elise Bur joins us to discuss its mission and detail some of the initiatives making a difference. (#2321)
Saturday, 11/11 at 6:30 pm
Sunday, 11/12 at 2 pm
November 18: Legislative Update with Rep. Greg Markkanen
Mike Settles sits down with Greg Markkanen. The Hancock resident is now midway through his third term as the 110th district representative in the Michigan House. You may have heard the house rushed to approve a flurry of bills before adjourning early for the year, and Markkanen is none too happy about it. Tune in to find out why. (#2331)
Saturday, 11/18 at 6:30 pm
Sunday, 11/19 at 2 pm
November 25: Medicare–What You Need to Know
We are in the annual Medicare open enrollment period, a time when recipients evaluate whether they're getting everything they should out of their plans. If you're having a tough time making heads or tails out of all those ads for Medicare Advantage Plans, have no fear. Medicare experts Becky McIntyre and Paul Sturgul are here to help sort it all out. (#2332)
Saturday, 11/25 at 6:30 pm
Sunday, 11/26 at 2 pm
Saturdays at 6:30 pm ET on WNMU-TV, repeating Sundays at 2p.
Sundays at 7:30 am ET on Public Radio 90, repeating Mondays at 5:30a and 3:30p.
Full episodes of Media Meet are available to stream on our website, on WNMU Passport and with the PBS app. Or listen to Media Meet podcasts from Public Radio 90.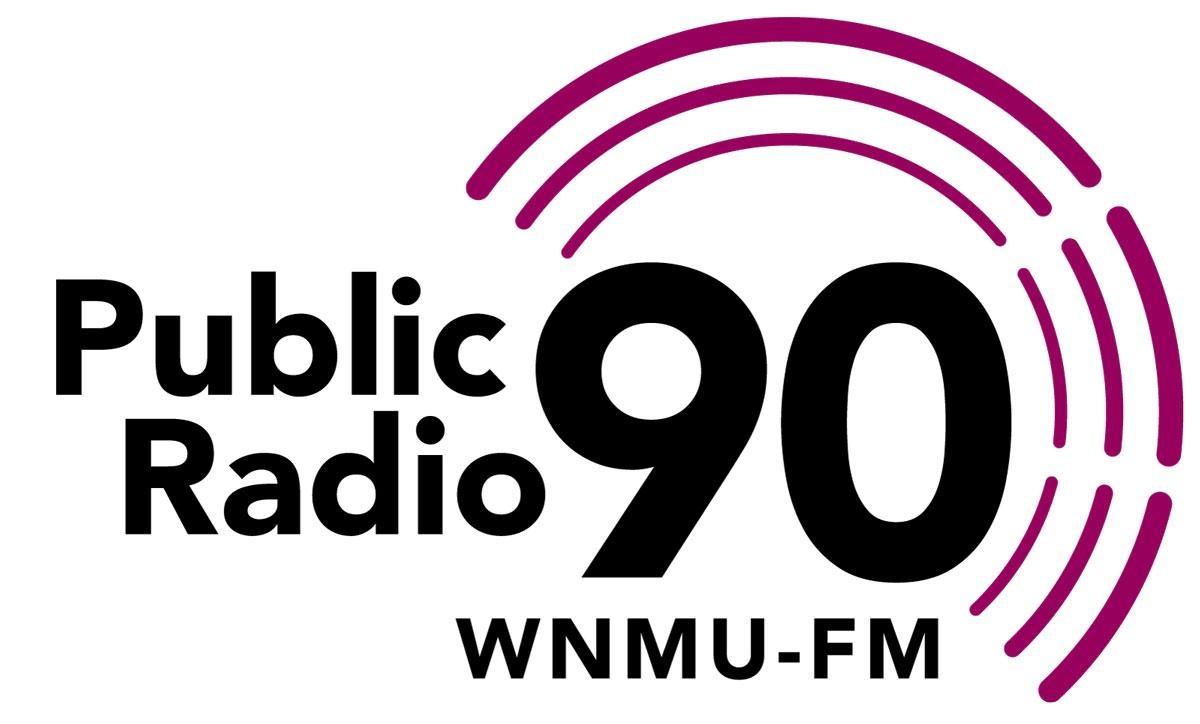 Listen on WNMU-FM - Public Radio 90
Sundays at 7:30 am
Mondays at 5:30 am & 3:30 pm
Recent Media Meet Episodes