Duran Duran: A Diamond in the Mind Promo
Grab a front row seat to the iconic band's performance at Manchester's MEN Arena in 2011. Available 2/28-3/31 ONLINE ONLY as part of Festival! 2020.
Saturday, Feb. 29: Erosion
What's being done across the U.P. to protect the shoreline, parks, and property.
Thursday, Feb. 27: Ask the Doctors
Area medical professionals answer call-in questions from viewers.
Saturday, Feb. 29: 2019-20 Cerebral 16
Gladstone vs. Cedarville
Dollar Bay vs. Houghton

Current WNMU-TV Partners & Donors, please visit our WNMU Passport page for information on how to activate your Passport benefit.
Local Content Report 2018-19 Now Available
Check out our report that highlights our impact on our local community for the 2018-19 fiscal year.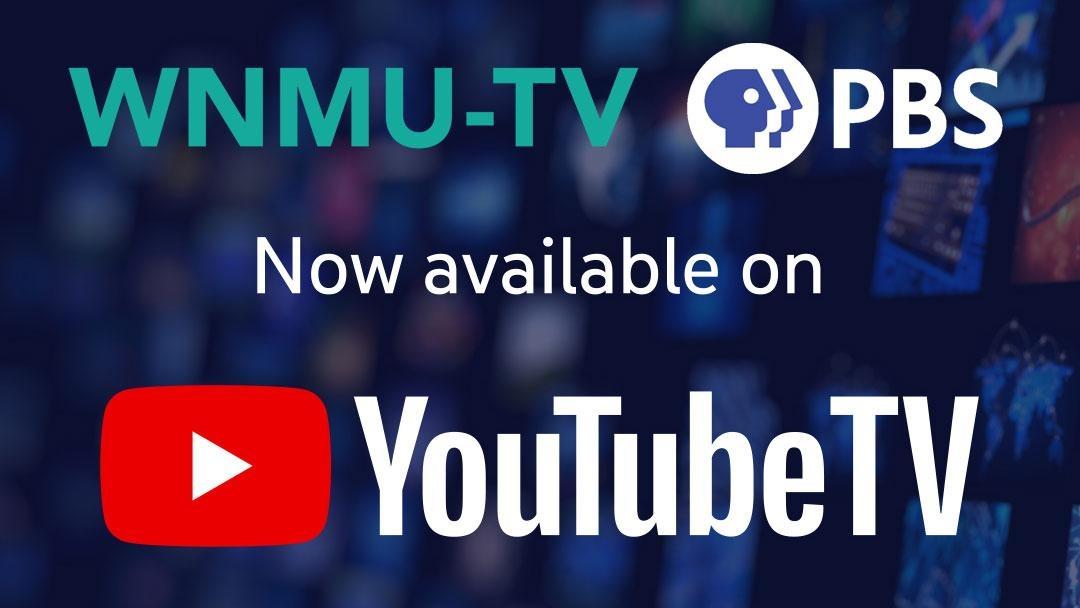 WNMU-TV Now Live on YouTube TV
YouTube TV subscribers now have access to educational and inspiring content from WNMU-TV.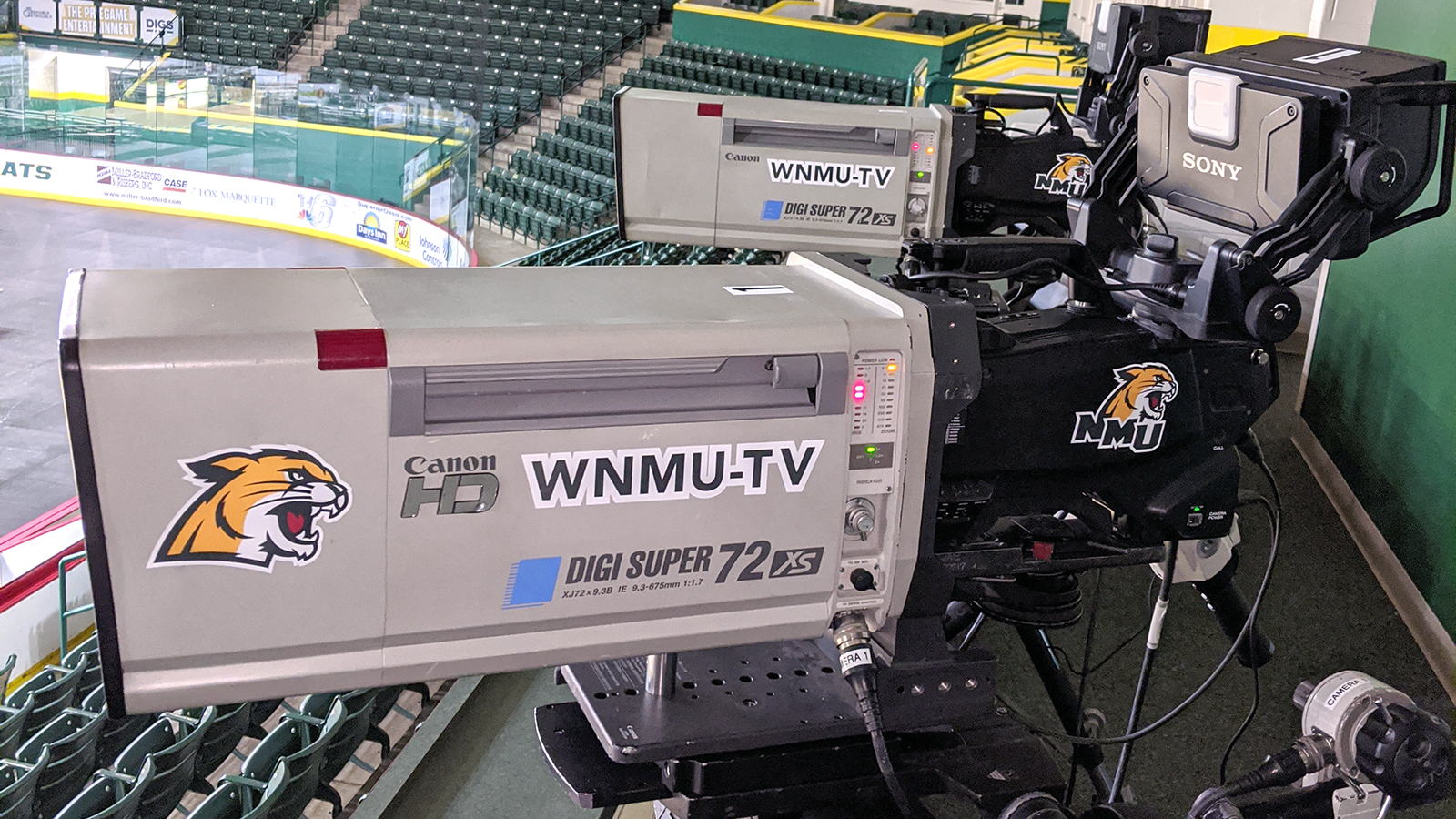 New Broadcast Equipment for WNMU-TV and NMU Athletics
WNMU-TV, in partnership with Northern Michigan University Athletics, is proud to be setting up new production equipment for producing NMU sports telecasts.
Our 15-minute live news broadcast is produced, directed and hosted by an all-student crew. Airs during NMU Fall and Winter Semesters.
Find out more about our locally-produced programs: Public Eye News, What's UP, Improving Your Health, Vet Chat, NMU Commencement & more.
Support our partners who support the shows you enjoy. WNMU-TV thanks the local businesses and individuals who contribute by underwriting our programs.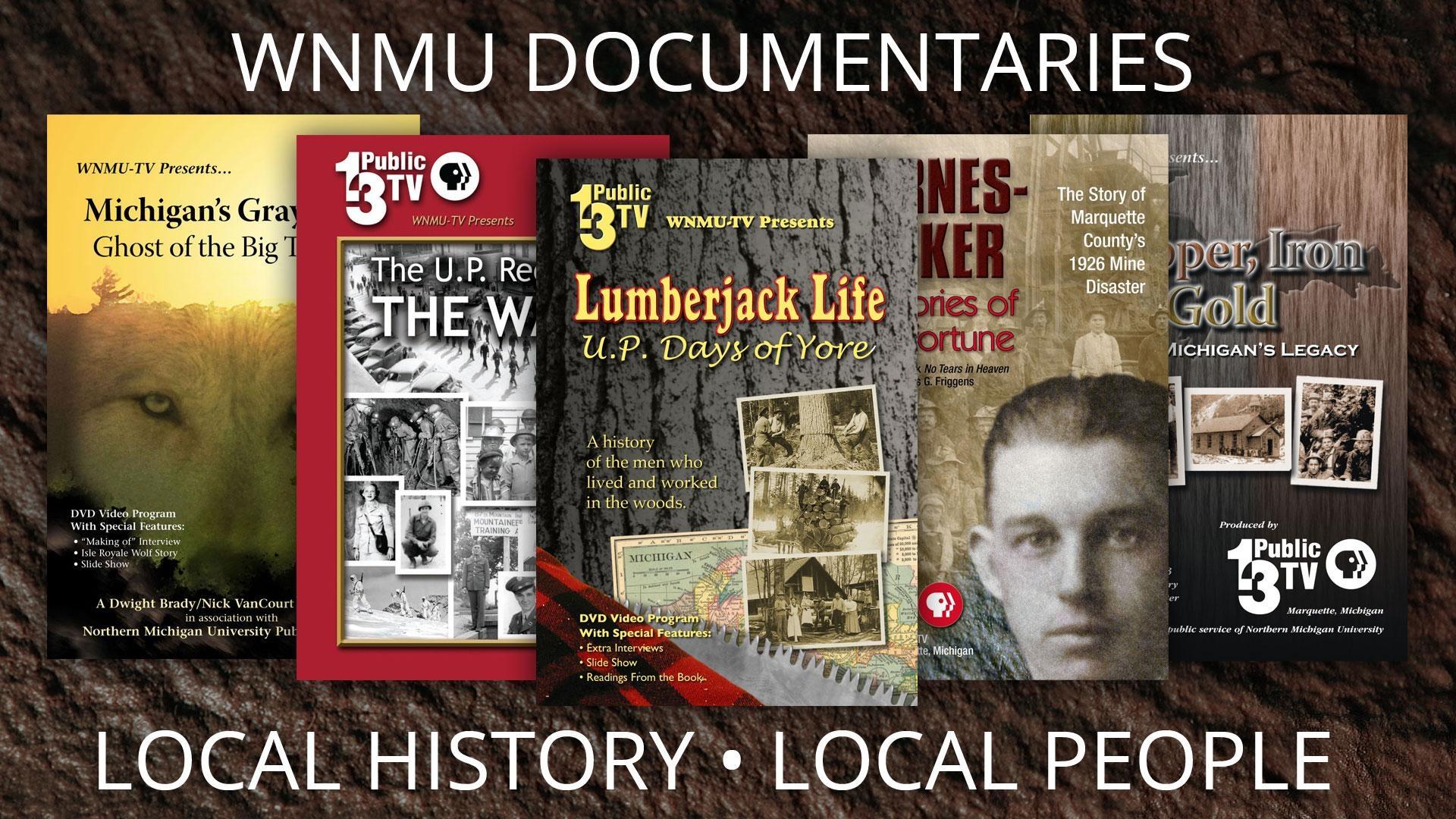 Learn more about WNMU-TV's archive of locally-produced specials and documentaries on U.P. history and other topics.