Showcase

Seaside Hotel

1932: The regular guests are back at the hotel. Fridays at 9/8c, begins December 2.

Watch with Passport

Keeping Our Seniors Safe

Guests discuss the latest scams targeting the elderly and learn about available resources.

Stream Now

2021-22 defending champion Calumet takes on Iron Mountain while Bark River-Harris challenges West Iron County. Saturday, December 3 at 8/7c. Repeats 12/5 at 3/2c.

Learn More

Josh Turner: King Size Manger

Multi-platinum-selling recording artist Josh Turner heralds in the holiday season with his first Christmas special. Sunday, December 4 at 11/10c. Repeats 12/13 at 3/2c.

50 Years of Service

Celebrating 50 years of public broadcasting in Upper Michigan and Northern Wisconsin all month long!

Show Your Support

Magic Moments: The Best of 50s Pop (My Music)

Phyllis McGuire, Pat Boone and Nick Clooney host this nostalgic trip back to the 1950s, with a mix of live performance and archival footage. Part of Go Public! 22. Monday, December 5 at 8/7c.

The Doobie Brothers: 50th Anniversary at Radio City

Celebrate 50 years with the hitmakers who have sold more than 48 million albums worldwide. Part of Go Public! 22. Tuesday, December 6 at 10/9c.

Watch with Passport
Check out this year's holiday specials airing all December long on WNMU-TV PBS and WNMU-TV PLUS (Channel 13.3).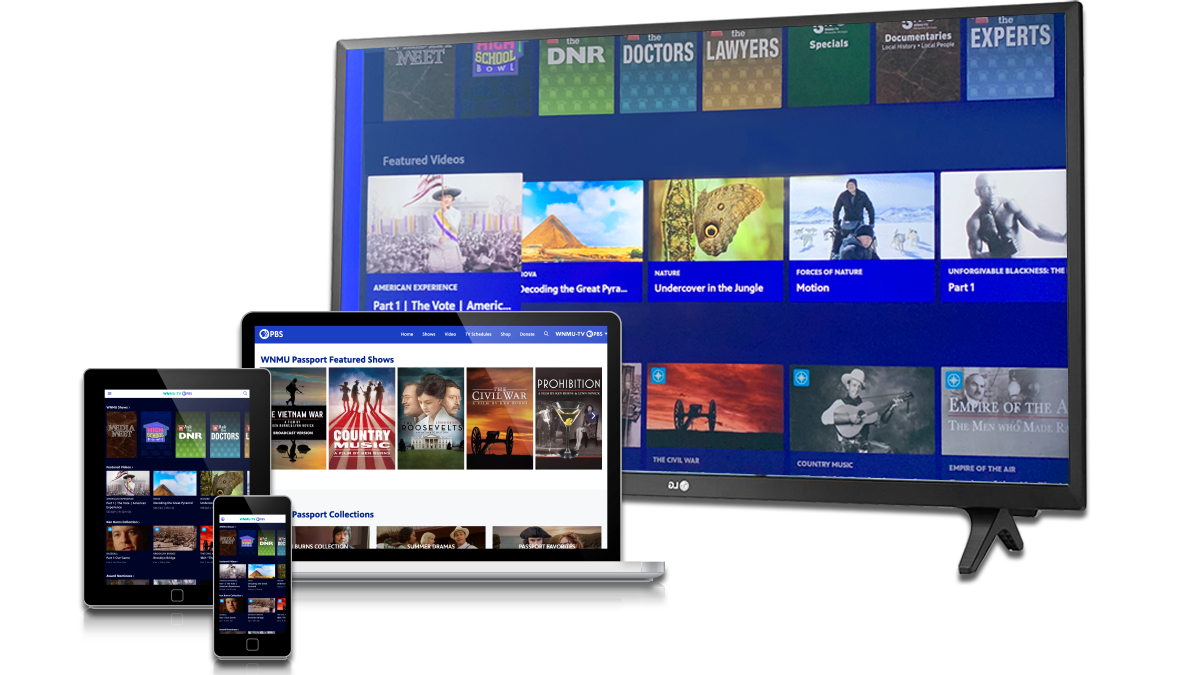 With an annual donation of just $60, you can access our most popular premium. Become a member to stream your favorite local and national PBS programs.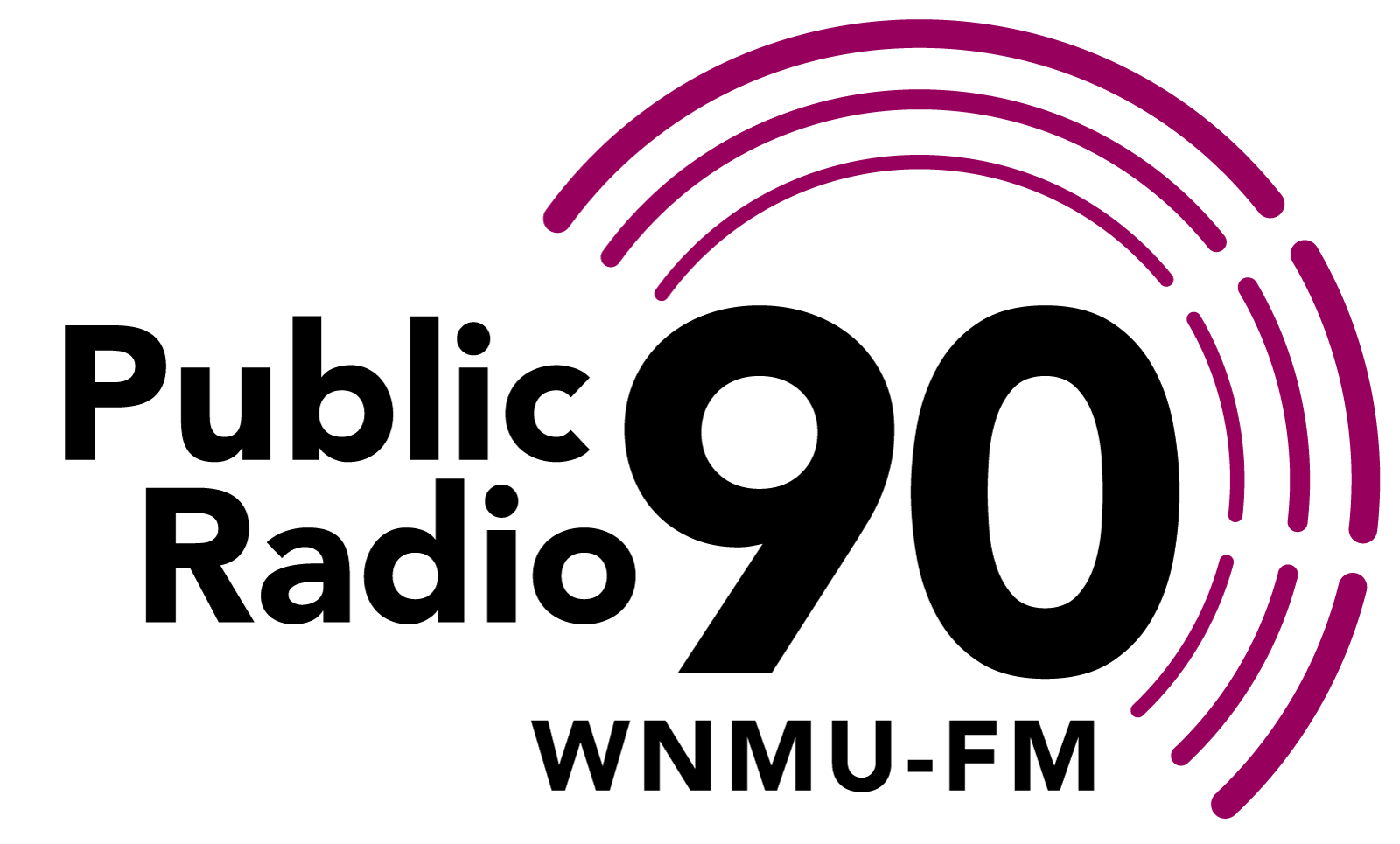 Public Radio 90
Listen online at WNMUFM.org
Upper Great Lakes news, music arts, and culture. Public radio in Upper Michigan.