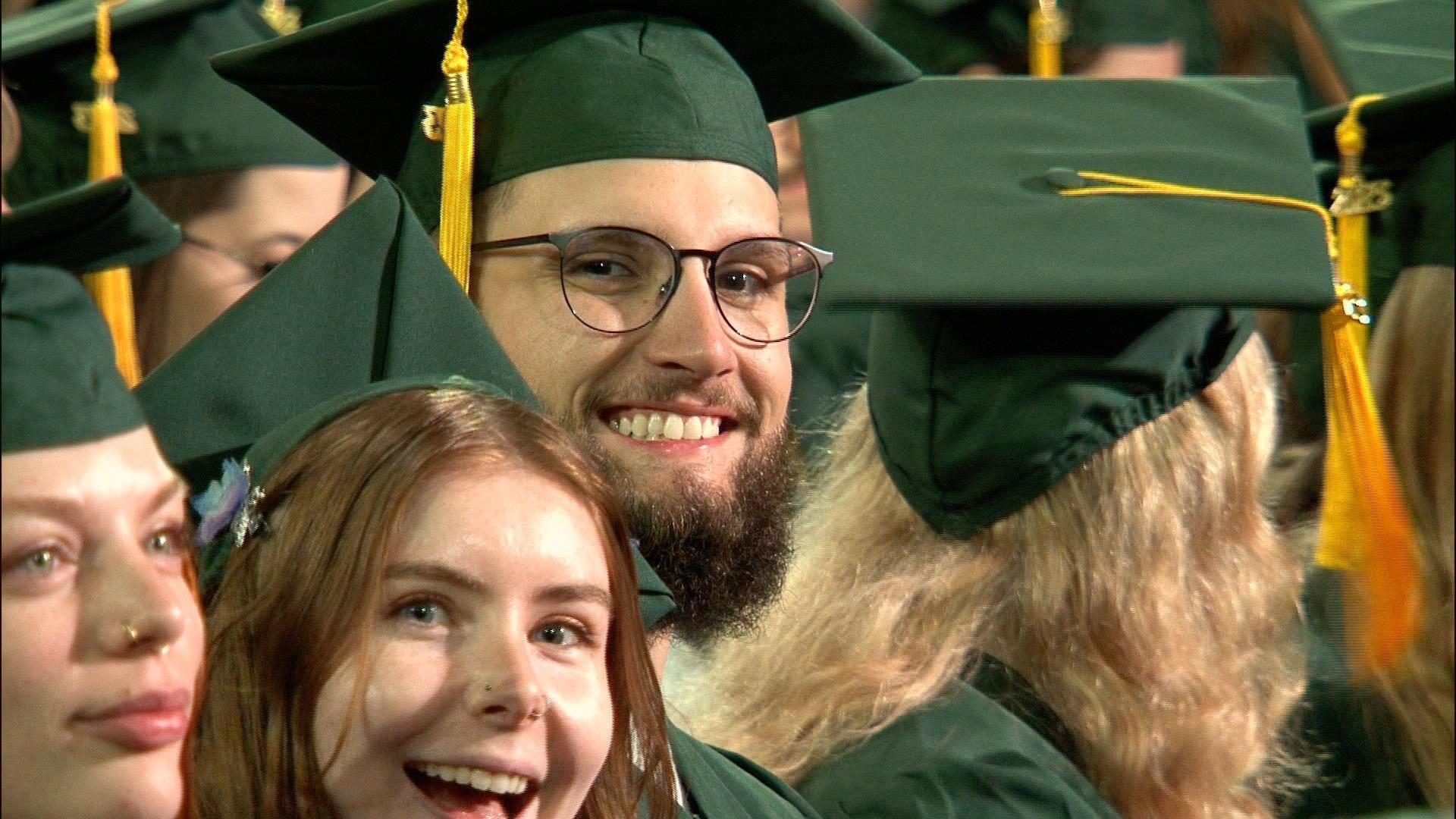 On Saturday, May 6, 877 graduates walked during Northern Michigan University's spring graduation ceremony featuring keynote speaker James K. Haveman, and student speaker Alexandra Johnson.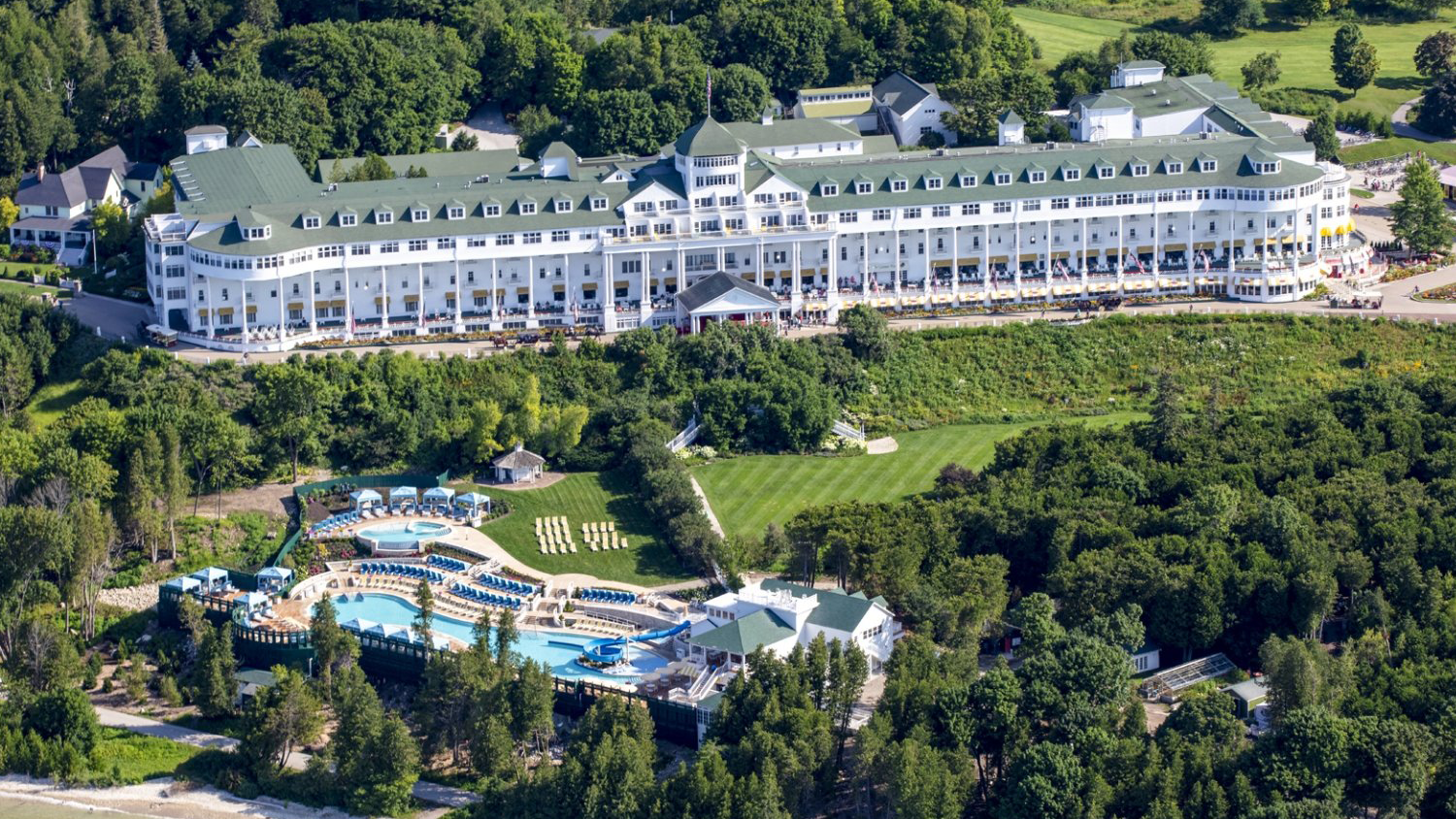 Win a Bed & Breakfast package at the historic Grand Hotel on Mackinac Island during the 2023 season, valued at over $1,000! Submit your entry by May 31, 2023 for a chance to win. No purchase necessary.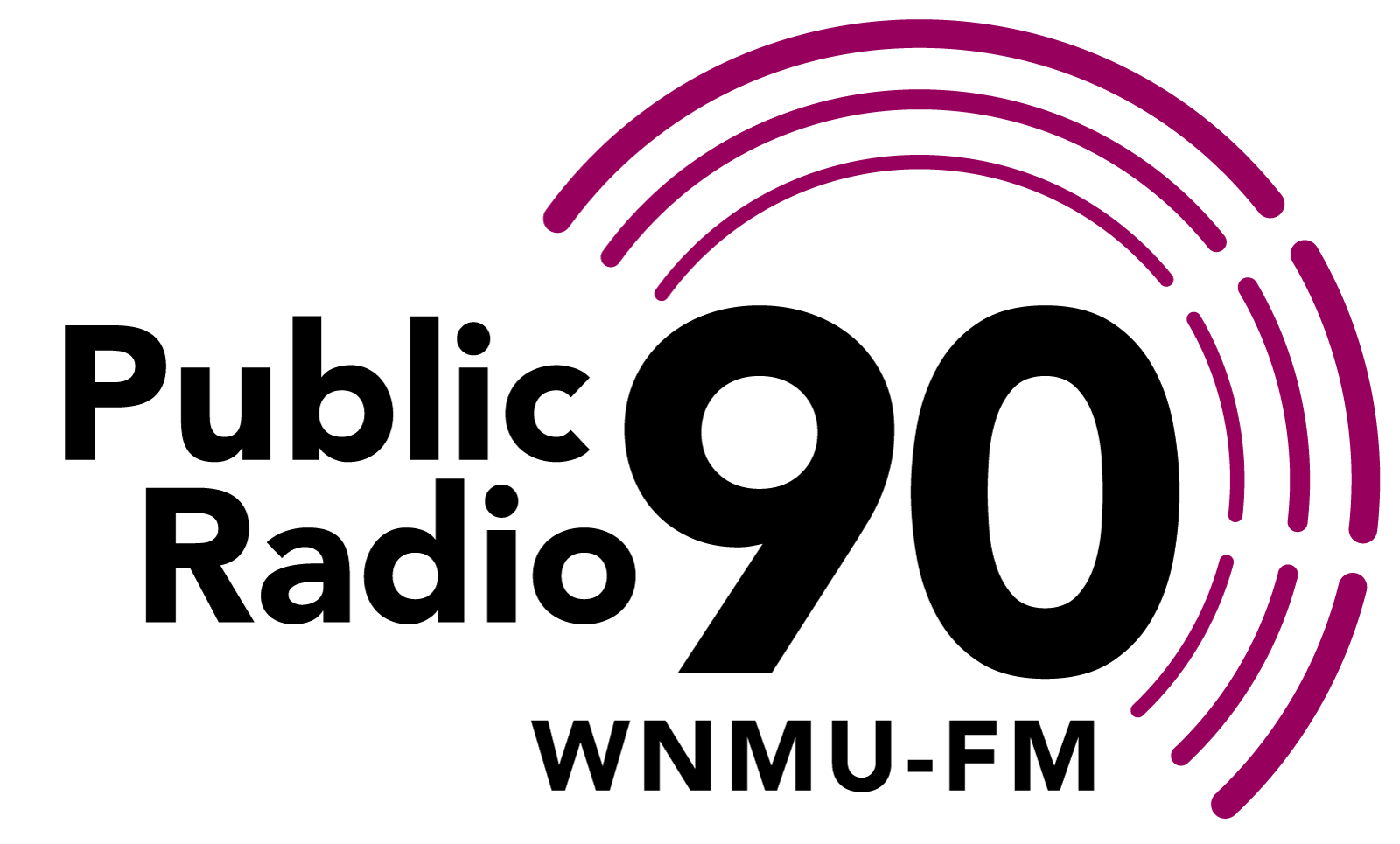 Public Radio 90
Listen online at WNMUFM.org
Upper Great Lakes news, music arts, and culture. Public radio in Upper Michigan.