Beaumier HEritage Documentary Series
Manoomin (Wild Rice): Ojibwe Spirit Food
Learn about wild rice in the U.P.'s Ojibwe's history and spiritual culture.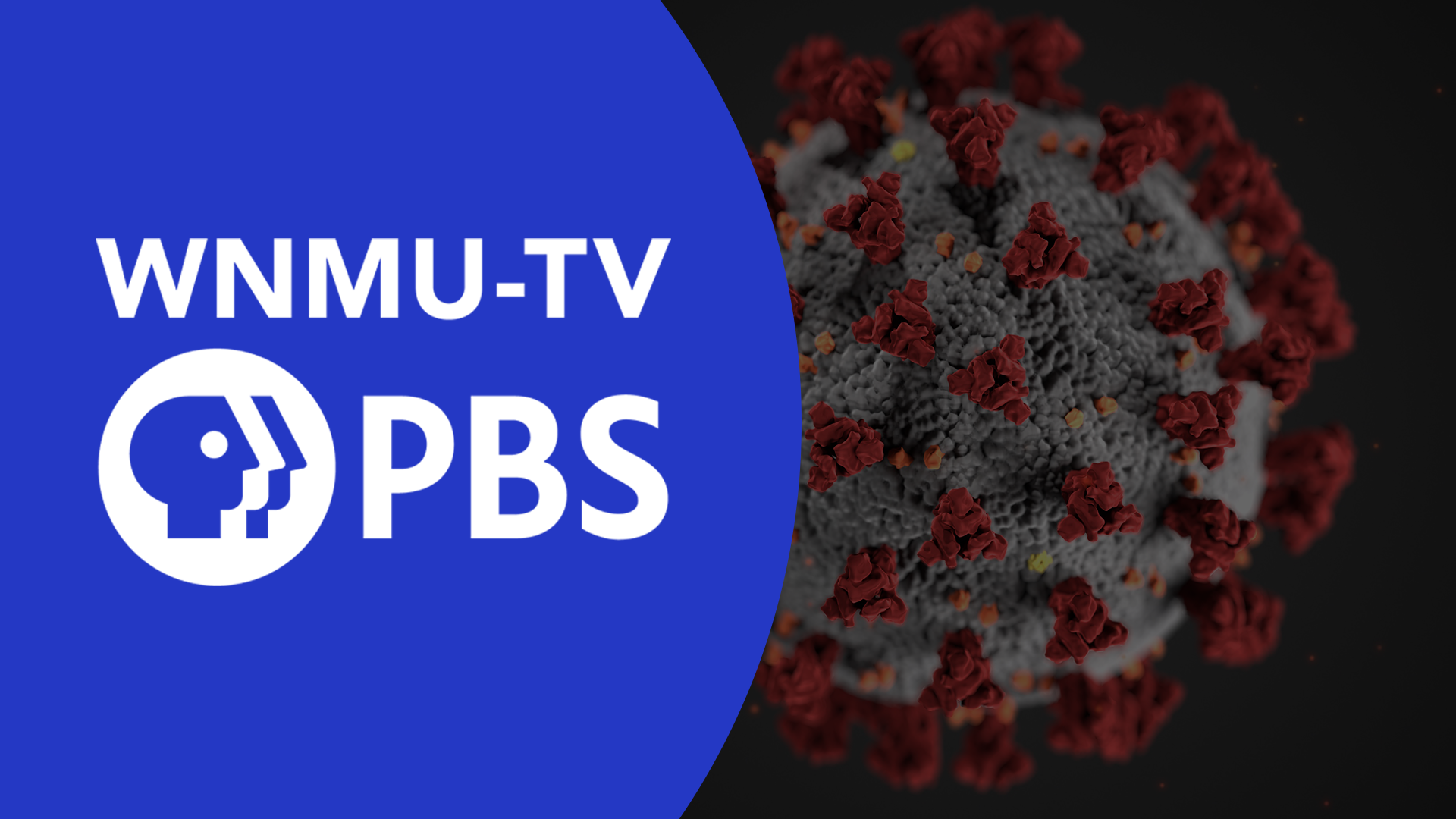 Stay up to date with the latest information from PBS NewsHour and WNMU-TV PBS.
Stream the best of PBS.
Anytime, anywhere.
Download the Free App
Support your local PBS station in our mission to inspire, enrich, and educate.
Donate