WNMU-TV Local Productions
Learn more about the programs we produce in our WNMU-TV Studios in the Learning Resources Center at Northern Michigan University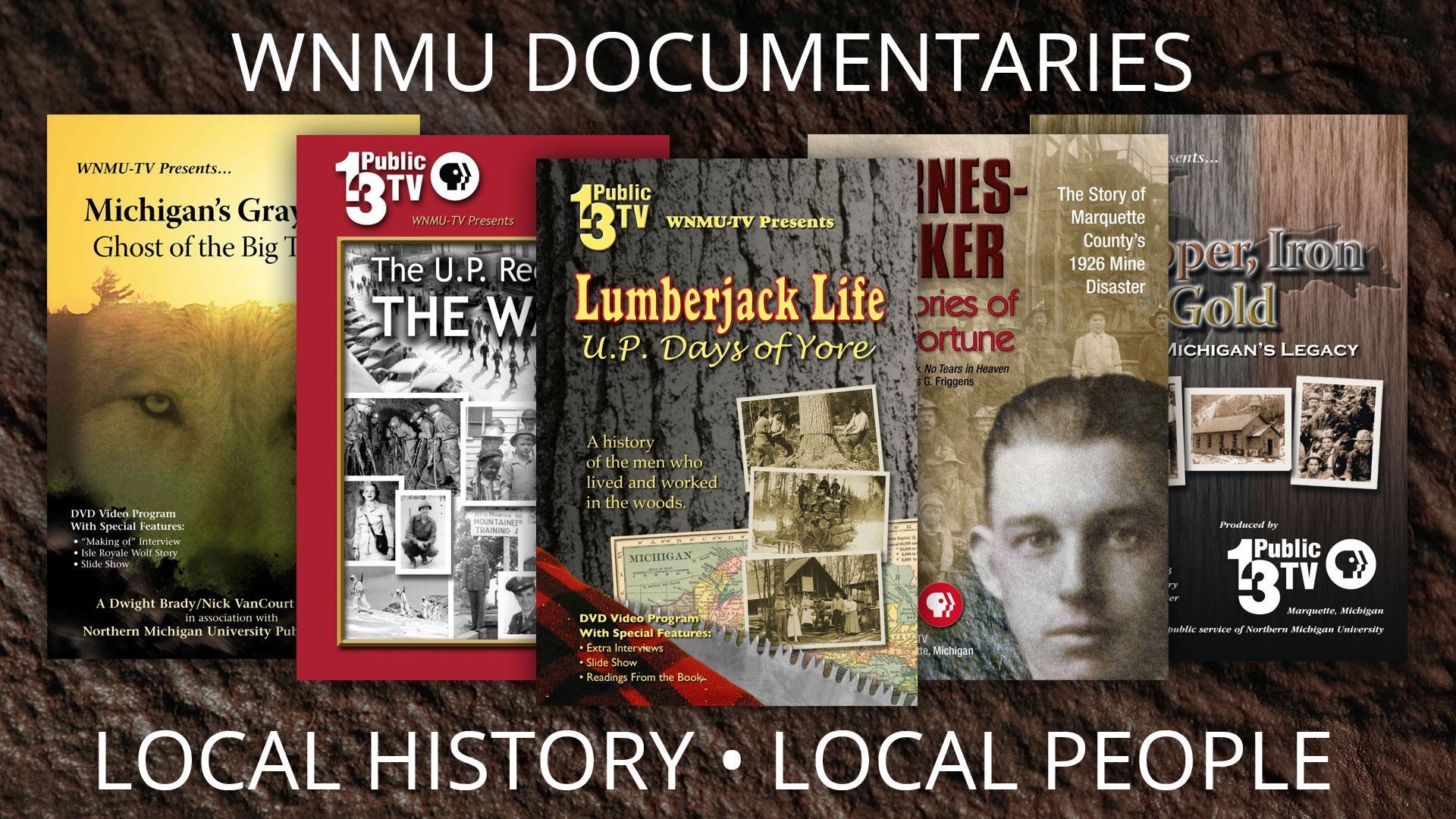 Documentaries & Specials
Our locally-produced programs document the history and people of the Upper Great Lakes region.
Ask the... Live Call-in Series
Experts answer your questions on health, legal issues and more. Airs September through June.
High School Bowl
Teams from area high schools go head-to-head in a battle of knowledge. Airs October-April.
Media Meet
Our weekly public affairs program delves into issues that are important to the Upper Great Lakes Region. Airs year-round.
Public Eye News
Our 15-minute news broadcast is produced, directed and hosted by an all-student crew. Airs during NMU Fall and Winter Semesters.
What's U.P., Improving Your Health and Vet Chat
Our short-format interview shows get the word out.