Other stations may call people who donate "members" or "subscribers," but we call these important people our partners.
At WNMU-TV, viewers like you fund a significant portion of our programming budget. We rely on our partners for funding and in exchange, they count on us to provide programming that entertains, educates and enlightens. Partners are the reason why we're able to broadcast quality programming day after day, year after year.
We'd love to have you as our Partner in Programming. Donate using our secure online pledge form to become a partner today. Thank you for your support!
Online Pledge Security
WNMU-TV PBS is very serious about protecting the billing information entrusted to us by our Partners. When you click the Submit Form button on our online pledge form, your information is sent to a secure server where it is kept until it is entered into our membership system. If you entered an email address, you will be sent a confirmation email immediately.
If you have concerns about pledging online, we are always glad to take pledges by mail or by phone during regular business hours (Monday-Friday, 8 am-5 pm Eastern Time) at 906-227-1300 or 800-227-9668. Or mail a check to WNMU-TV, 1401 Presque Isle Ave, Marquette, MI 49855.
WNMU-TV Partnership Benefits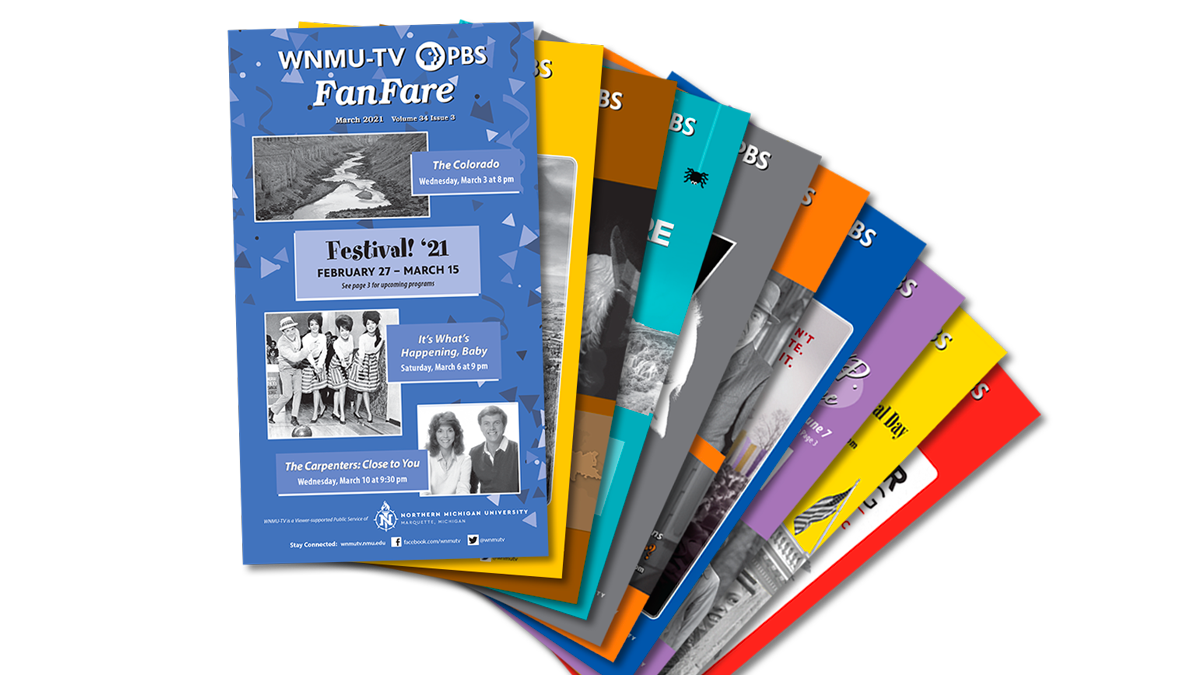 FanFare Monthly Program Guide - $20
Receive 12 issues of FanFare, our printed program guide mailed monthly for a gift of $20 or more. FanFare lists our full month schedule and highlights new shows and episodes.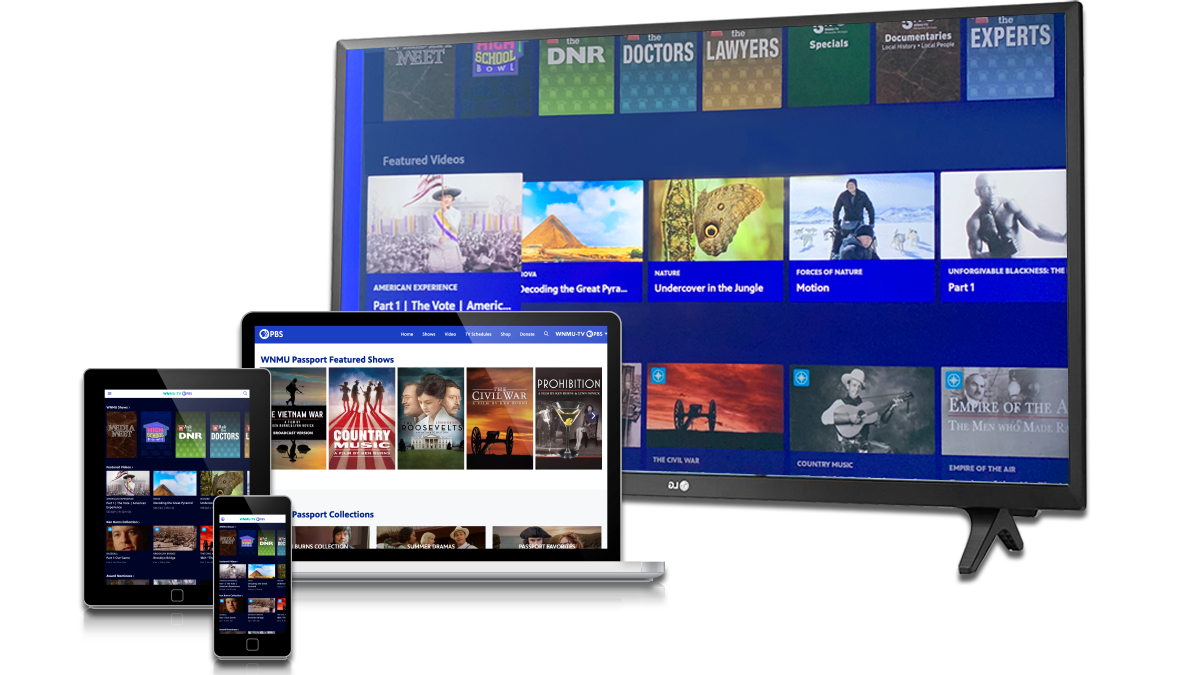 WNMU Passport - $60
For a gift of $60 or more, get access to donor-exclusive video streaming on demand. Passport allows you to watch your favorites, including full seasons and past series.
Sustaining Partnership: Giving Made Easy
Becoming a sustaining partner is the easiest way to support your local public television! Supporting WNMU-TV is easy when you become a Sustaining Partner.
You designate the monthly contribution amount to be transferred from your checking, savings, or credit card account. It is then electronically deposited to the WNMU-TV account. A record of your contribution will appear on your bank, credit union or credit card statement each month.
Get an enrollment form with all the information you need to set up a Sustaining Partnership with WNMU-TV PBS by downloading a printable PDF brochure. Or, click the donate now button to make your contribution today. Be sure to choose "Sustaining Membership" on the form under How would you like to pay today?
For help becoming a sustaining partner, give us a call at (800) 227-9668 during regular office hours or visit Sustaining Partnership for more information.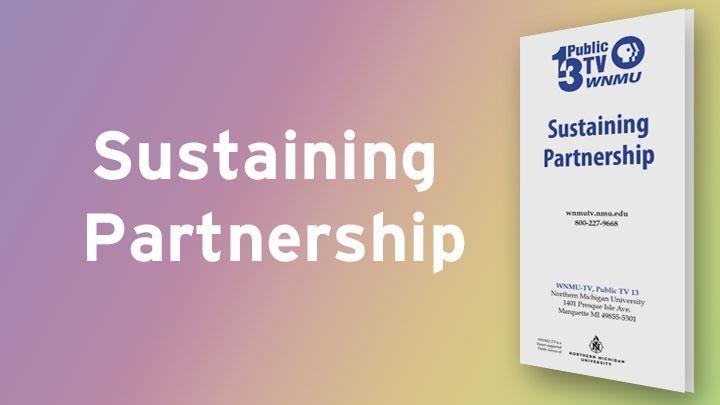 More Ways to Support WNMU-TV