WNMU-TV PrimeTime Underwriting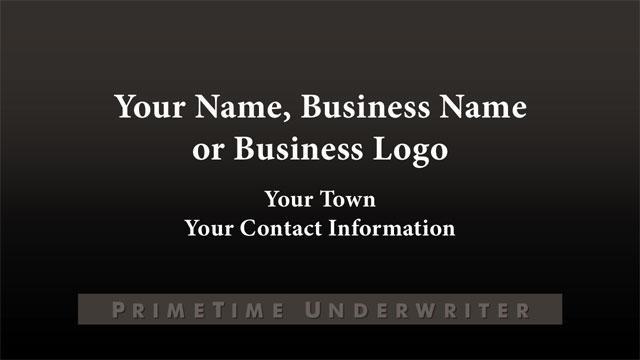 PrimeTime Underwriting
$60 per evening for 4 credits between 7 pm & 11:30 pm ET
From Ironwood to Sault Ste. Marie, Copper Harbor to Menominee, PrimeTime Underwriting offers you the opportunity to reach approximately 140,000 households (average week) in the Upper Peninsula and northeast Wisconsin. There are two PrimeTime availabilities each evening. Your message will consist of an on-screen logo with an audio credit telling viewers who you are and where you are, as well as a description of your products and/or services. Call 800-227-9668 or 227-1300 to reserve your PrimeTime day and ask about discounts for multiple days.
Good for Business:
Become a PrimeTime Underwriter and showcase your business along side quality programming like Nature, NOVA, Masterpiece, Antiques Roadshow and PBS NewsHour, as well as our popular local programs: High School Bowl, Ask the Doctors, Ask the Lawyers, Ask the DNR and more. The more days you underwrite, the lower the cost, and monthly billing is available.
Become a PrimeTime Underwriter:
Contact us Monday-Friday, 8-5 pm ET by calling 800-227-9668 or 227-1300 to reserve your day. Thanks for your support!
More Ways to Support WNMU-TV: