Sunday 8/8 @ 7/6C
Vaccination from the Misinformation Virus
Explaining why vaccines are safe despite digital misinformation surrounding them.
Wednesday 8/18 @ 12:30a ET
Dennis Wholey speaks with columnist, author and Covid-19 survivor Tony Green.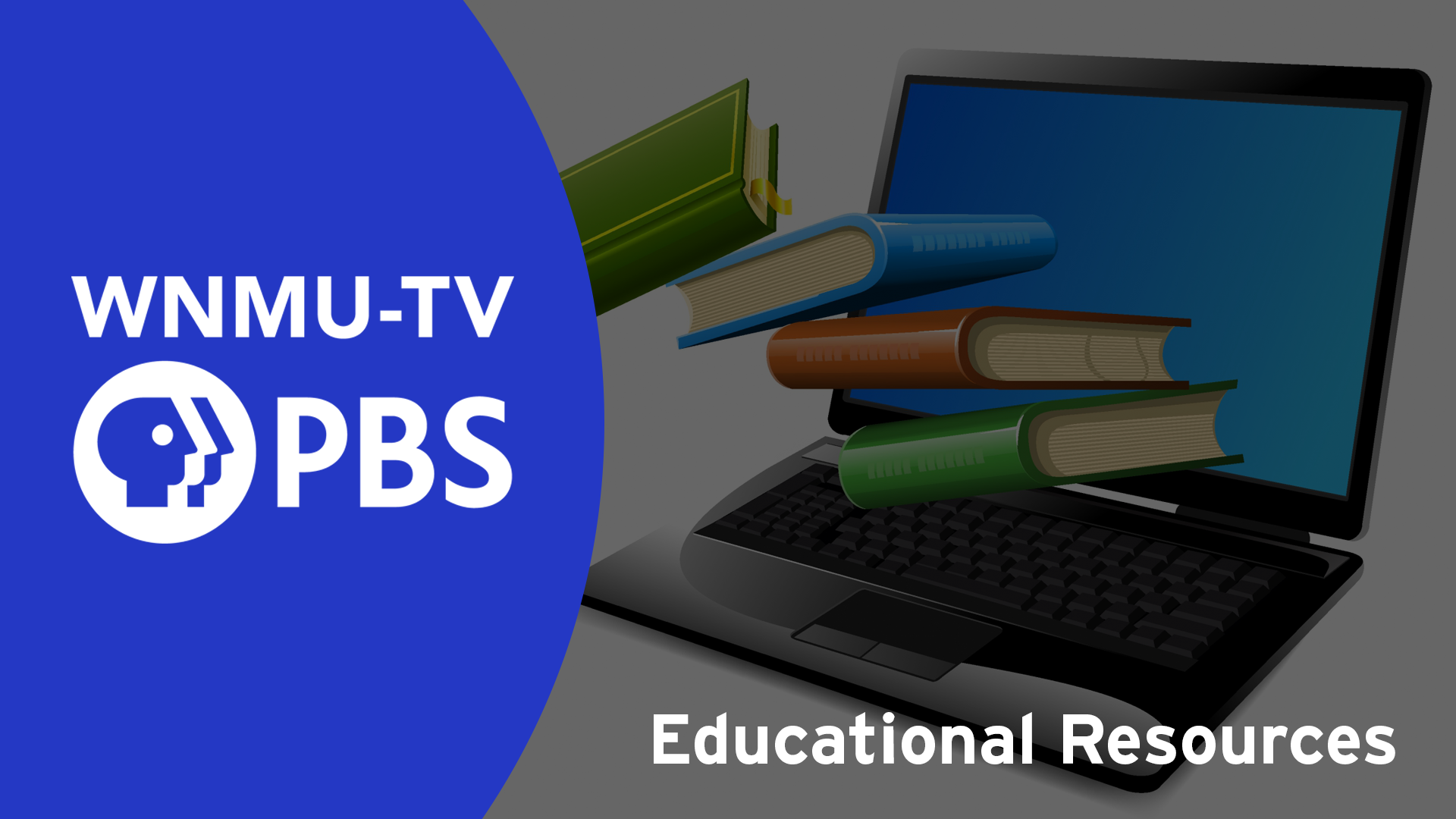 WNMU-TV Resources for At-Home Learning and Education
WNMU-TV is working to provide educational instruction and resources to keep parents and students engaged in learning from home.
Stream the best of PBS.
Anytime, anywhere.
Download the Free App

Support your local PBS station in our mission to inspire, enrich, and educate.
Donate